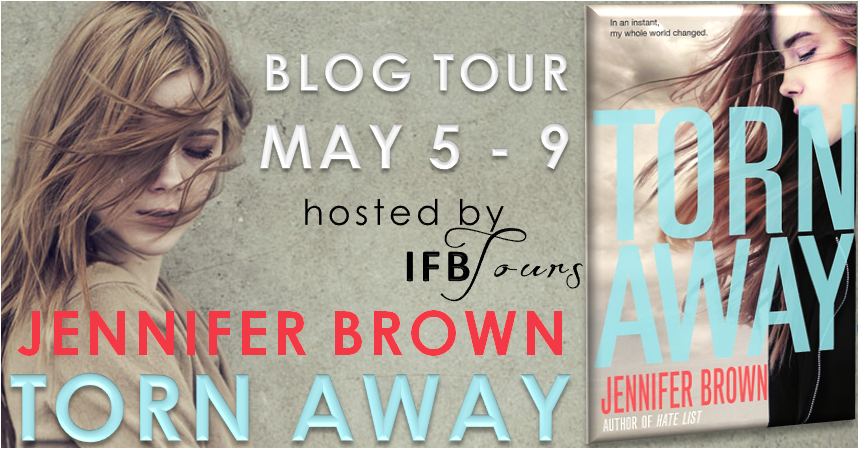 Release date:
May 6th 2014
Publisher: Little

Brown

Books for Young Readers
Pre-order:
Amazon
Synopsis via Goodreads:
Born and raised in the Midwest, Jersey Cameron knows all about tornadoes. Or so she thinks. When her town is devastated by a twister, Jersey survives -- but loses her mother, her young sister, and her home. As she struggles to overcome her grief, she's sent to live with her only surviving relatives: first her biological father, then her estranged grandparents.
In an unfamiliar place, Jersey faces a reality she's never considered before -- one in which her mother wasn't perfect, and neither were her grandparents, but they all loved her just the same. Together, they create a new definition of family. And that's something no tornado can touch.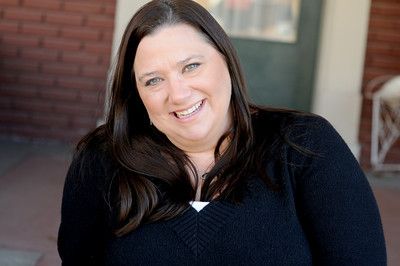 Two-time winner of the Erma Bombeck Global Humor Award (2005 & 2006),

Jennifer

's weekly humor column appeared in The Kansas City Star for over four years, until she gave it up to be a full-time young adult novelist.


Jennifer

writes and lives in the Kansas City, Missouri area, with her husband and three children.
I'm going to keep it short. This is not my original review. Unfortunately, my PC died a few days ago and I lost my data.
This is one of the best books I've read this year. Jersey's tragedy touched me deeply and made me think about things that really mattered in life.
The story was amazing, writing fantastic, main character normal girl easy to relate to and there was no love story. NO LOVE STORY! How can a book be great without it? Well, I only realized that after I was done with the book. Trust me, you are not going to miss it. It only made book more realistic, in my opinion.
I'm only sorry I lost all those amazing quotes.
This book goes on my wishlist. I'm going to buy myself a paperback copy. Yes, it was that awesome :))